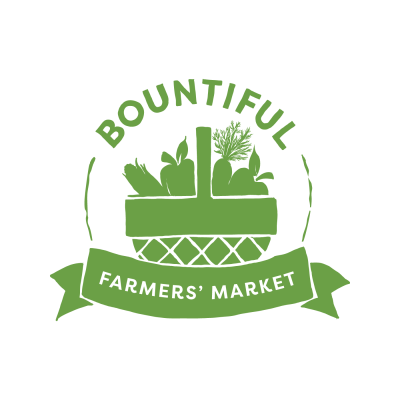 Upcoming Events
No upcoming events
Location
3696 97 St NW, Edmonton, AB T6E 5S8, Canada
Availability
Availability:
Typical Event Schedule:
Friday, Saturday and Sunday at 11 am, 1 pm and 3 pm. Preference to children's performers during the 11 am spot.
About
Bountiful Farmers' Market is a new market that opened on June 21, 2019 in central south Edmonton. With over 100+ local vendors, an ethnic food hall and community based programming that engages and enhances the lives of our customers, we're setting the new standard for what it means to be a farmers' market in Edmonton.
Our vision is to be a place where people are inspired to learn and celebrate. We value local businesses, pursue environmental choices, celebrate multiculturalism and bring healthy, fresh, delicious food experiences to our community. We are building Bountiful Farmers' Market as a space will become more than just a place to shop. It will embody a real community hub atmosphere that celebrates the best of Edmonton food, drink and culture!
To that end, we are program performances and activities for our main stage each weekend throughout the year. Being a performer at Bountiful tells the world that you value what we value: access to healthy, local food, celebration of diversity, support of community based art, and vibrant, engaging programming that speaks to all demographics in our city.
Highlights
Supported arts:
Live Music, Performing Arts
Supported music types:
Cover Music, Original Music
In-House sound available:
Yes
Special event liquor license allowed:
Yes
Description
Stage
Our stage is 20 inches high, 24 feet long, and 10 feet wide. There are 2 steps leading up to the stage. Ramp access can be provided if requested in advance.
Room
the space faces our food hall, set with picnic tables where shoppers will grab a bite as they do their weekend shopping at the market. As a big open space, we tend to get a lot of reverb, so bass and drum heavy performances are not preferred.
Audio/Visual
Full sound system, PA, and tech available on site. Up to 3 handheld (with or without stands) and 2 hands free mics available, 2 DI, 12 channel mixer.
Activity
Events booked with Stagehand
31