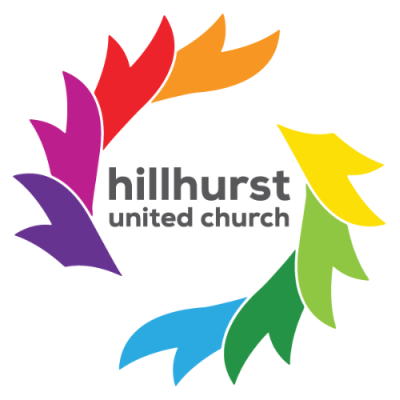 Upcoming Events
No upcoming events
Location
1227 Kensington Close NW, Calgary, AB T2N 3J6, Canada
About
Hillhurst United Church is an inclusive community of faith. We offer musicians the chance to perform during Sunday services and special community events.
Highlights
Supported arts:
Live Music
Supported music types:
Cover Music, Original Music
In-House sound available:
Yes
Special event liquor license allowed:
Yes
Description
Stage
Indoor and outdoor performance space. Indoors, there is a small raised stage with an excellent sound system. Alternatively, there is a smaller, more intimate space where performers are on the same level as the seats. Outdoors, we have performers set up on a landing at the top of a set of stairs that allows for a large crowd to gather on the street, which is often closed for our events.
Room
Sanctuary - seats approximately 500 Heritage Room (smaller, more intimate) - 150 with balcony seating and same level as performer Outdoors on stair landing
Audio/Visual
Excellent soundboard, on-staff sound technician offering quality online and in-house sound.
Activity
Events booked with Stagehand
0