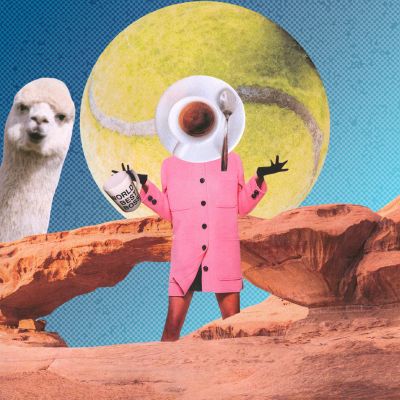 Upcoming Events
No upcoming events
Location
215 36 Ave NE #1a, Calgary, AB T2E 2L4, Canada
About
Congress Coffee is Calgary's newest community-driven independent coffee house in the NE community of Tuxedo/Highland Park/Greenview.
Capturing the heart of the café scene of the 1990s, Congress is a return to the basics – dark, rich coffee, great conversation, and community-focused initiatives, including live music.
Highlights
Supported arts:
Live Music, Performing Arts, Visual Arts
Supported music types:
Original Music
In-House sound available:
Yes
Special event liquor license allowed:
Yes
Description
Audio/Visual
Congress Coffee's in-house acoustician is dedicated to getting the venue out of the way so that the artist can create in a space that is comfortable. Acoustic panelling, insulation and room design are used to build the perfect listening room. 48 channel analogue Allen & Heath ML400, Microphones: 1 Blue Mic, 2 Shure SM 57s, Amplifiers: Mcintosh 2255, Heathkit AA1640, Bryston B4 Speakers: 2 Tannoy Arden, 2 Tannoy DMT System 10 Mark 2.
Activity
Events booked with Stagehand
1