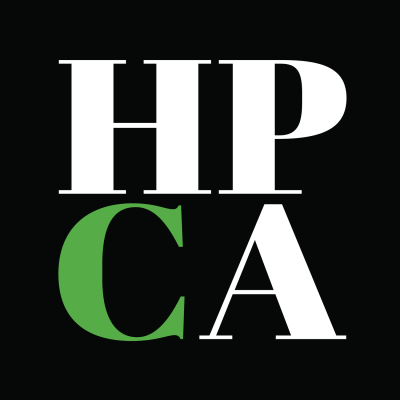 Upcoming Events
No upcoming events
Location
3716 2 St NW, Calgary, AB T2K 0Y5, Canada
About
Highland Park Community Association actively host events for our neighbourhood and surrounding communities through the year. We strive to host 3-4 live music events annually with the intention to support and showcase local artists.
We are located in Calgary's northwest, and got our name from the area's high elevation. The area was annexed in 1910 but was not substantially developed until 1946. There are significant commercial and industrial uses within the area. Highland Park enjoys direct access to downtown via Centre Street and Edmonton Trail and has excellent access to regional bike pathways, Confederation Park and Nose Hill Park.
Highlights
Supported arts:
Live Music
Supported music types:
Cover Music, Original Music
In-House sound available:
Yes
Special event liquor license allowed:
Yes
Description
Stage
Depending on the event, there is an outdoor raised wooden deck that is used as a stage. There is no stage when the event is indoors.
Room
There are two rooms within the community centre. The main hall is 48ft x 56ft with vaulted ceilings (9ft to 14ft), 186 person capacity. The small hall is 30ft by 36 ft with same ceiling, 60 person capacity. For outdoor events there is a large green space that we can host approx. 300 people.
Audio/Visual
We have a basic sound system Two main speakers with stands Two wired microphones with stands with short XLR cable Mackie ProFX8 mixer, has 5 channels (3 stereo, 2 mono) We DO NOT have a third speaker to act as a monitor.
Activity
Events booked with Stagehand
0