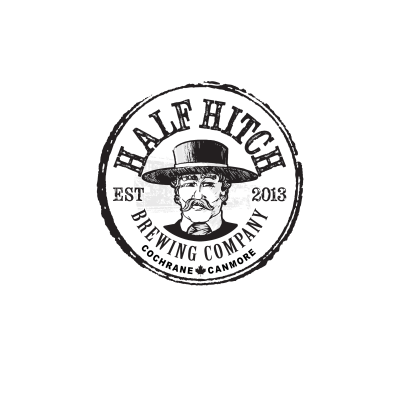 Half Hitch Brewing Co. Canmore
favorite
Original Music
Cover Music
About
Highlights
Supported arts:
Live Music
Supported music types:
Cover Music, Original Music
In-House sound available:
Yes
Special event liquor license allowed:
No
Description
Stage
Raised full stage inside- approximately 15 feet long and 10 feet deep. Outdoor patio has no stage and the total dimensions of the patio are 36 feet by 41 feet.
Audio/Visual
Mains: 2 x QQSC KW 122 mid hi's 2 x psa1 subs 1400watts ea. Monitors: 4 x15" bi amped ev monitors Mixer: Mackie Dl 1608 digital mixer with ipad control Lights Front wash: 4 x 20 wattt led with diffuser gels Back Wash 6 x 18watt x 6 RBWAUV Stands, Mic's and Misc. 5 x boom stands 3 instrument mic stands 4 x schure 58 microphones 2 x ev instrument mics 3 x seenheiser drum mics 1 x schure kik mic 1 x Audio technical mic
Activity
Events booked with Stagehand
0
Availability
Availability:
Typical Event Schedule:
Bookings will be for both Friday and Saturday night from 10pm-1am. Artists will be paid $200 – $300/night ($400-$600 for the weekend).
Upcoming Events
No upcoming events
Location
738 8 St, Canmore, AB T1W 2B6, Canada