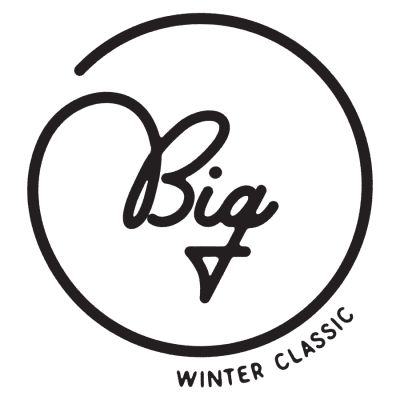 About
BIG Winter Classic was born out of an idea to celebrate Calgary year-round, not just in the fleeting summer months. Arts, music local beer and YOU collide at BIG Winter Classic for a four-day winter wonderland weekend. We take the best and funnest people in our city and put them in a room together to create, imagine, dream, drink and play - all in the dead of winter. Because we're Calgarians and dancing under patio heaters when it's -15C outside actually sounds perfect. Let's not hide away this winter, let's emerge from our homes and into our community; let's re-group after the holidays and kick off the new year with glee; let's bundle up and support our thriving music scene. It's already a classic. Applications close on September 25, 2018! BIG Winter Classic 2019 takes place January 24-27, 2019
Highlights
Supported arts:
Live Music, Performing Arts, Visual Arts
Supported music types:
Original Music
In-House sound available:
Yes
Special event liquor license allowed:
No
Description
Stage
BIG Winter Classic takes place in various venues on a number of stages in Calgary's Beltline neighbourhood. Capacity ranges from 150 - 450.
Activity
Events booked with Stagehand
0
Availability
Availability:
Typical Event Schedule:
BIG Winter Classic takes place January 24 - 27, 2019.
Upcoming Events
No upcoming events
Location
611 11 Ave SW, Calgary, AB T2R 0E1, Canada