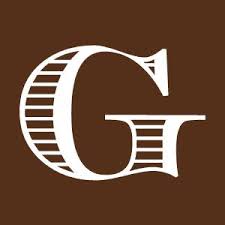 Upcoming Events
No upcoming events
Location
909 10 St SE, Calgary, AB T2G 0S7, Canada
About
Singer/Songwriter night is an evening of relaxed and unscripted music every Thursday night at Gravity from 7pm to 9pm. Gravity's hosts invite local musicians to perform original songs and covers. Entry to the audience is free and a tip bucket will be provided. Select "Apply Now" to register your interest! Our hosts often look through the applicants and may contact you if and when an open spot comes available.
Highlights
Supported arts:
Live Music
Supported music types:
Cover Music, Original Music
In-House sound available:
Yes
Special event liquor license allowed:
No
Description
Stage
Although there is not a stage we host our artists under ambient lighting at one end of the café.
Room
Rectangular. Artists set up at one end of the café and can be seen easily from the other end.
Audio/Visual
Equipment on hand - Mounted QSC speakers, 8 channel mixer, 2 vocal mics, 2 instrument mics, 3 mics stands and cables. 1 monitor with 1/4 inch cables.
Activity
Events booked with Stagehand
2