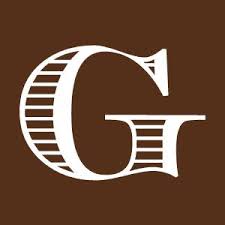 About
Gravity is proud to host local Singer/Songwriters every Thursday night. Experienced hosts invite 2-3 local (and sometimes out of town) Songwriters to join them and collaborate for a night of live music. Select "Apply Now" to register your interest!
Highlights
Supported arts:
Live Music
Supported music types:
Cover Music, Original Music
In-House sound available:
Yes
Special event liquor license allowed:
No
Description
Stage
Although there is not a stage we host our artists under ambient lighting at one end of the café. Gravity has hosted bands with 7 performers but is more suited to bands with 4 or less members.
Room
Rectangular. Artists set up at one end of the café and can be seen easily from the other end.
Audio/Visual
Equipment on hand - Mounted QSC speakers, 8 channel mixer, 2 vocal mics, 2 instrument mics, 3 mics stands and cables. 1 monitor with 1/4 inch cables.
Activity
Events booked with Stagehand
0
Availability
Availability:
Typical Event Schedule:
Thursday nights from 7-9pm
Upcoming Events
No upcoming events
Location
909 10 St SE, Calgary, AB T2G 0S7, Canada