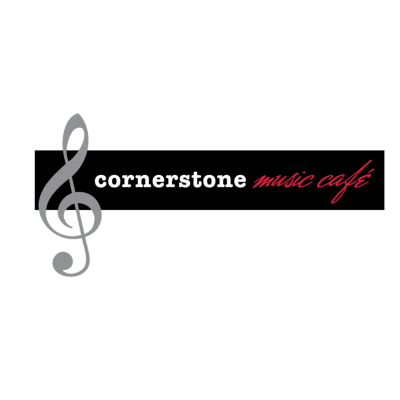 Location
14919 Deer Ridge Dr SE #139, Calgary, AB T2J 7C4, Canada
About
Cornerstone Music Cafe is more than just a business; it is a cultural hub that has been built around the transformative power of music. For over 11 years, we have been a live music venue, a café, and a provider of high-quality music lessons. We believe in the importance of supporting local musicians and nurturing a community of music enthusiasts.
Our Open Air Stage is a testament to our commitment to live music. We host performances on Fridays and Saturdays, creating a magical atmosphere that brings together talented artists and an engaged audience. We believe that music has the power to transform individuals and communities, and we are proud to be a part of that transformation.
At Cornerstone Music Cafe, we are passionate about music, and we are committed to providing a platform for artists to showcase their talents. We believe that live music is an essential part of our cultural heritage, and we are dedicated to preserving and promoting it. Join us on our Open Air Stage and experience the magic of live music firsthand.
Highlights
Supported arts:
Live Music, Visual Arts
Supported music types:
Cover Music, Original Music
In-House sound available:
Inquire
Special event liquor license allowed:
Yes
Description
Stage
Welcome to the Cornerstone Music Stage, where we provide captivating live performances to our Saturday brunch crowd from 11 am to 1 pm and host our Friday concert series from 7:00 pm to 9:00 pm. Our stage is situated within the café, giving performers the choice of utilizing our stage or our grand piano, creating a beautiful and inviting atmosphere for both artists and guests. We are open to performers bringing their own sound systems if they feel more comfortable doing so. However, we also have a small sound system available for your convenience. We highly encourage our performers to immerse themselves in the vibrant atmosphere, with students, parents, and café connoisseurs all enjoying the experience. At the Cornerstone Music Stage, we take pride in offering a distinctive performance opportunity, and we are enthusiastic about collaborating with you to ensure your performance is a resounding success.
Room
Cornerstone Music Stage
Audio/Visual
We are open to performers bringing their own sound systems if they feel more comfortable doing so. However, we also have a small sound system available for your convenience. Microphones, Bose System,
Activity
Events booked with Stagehand
410