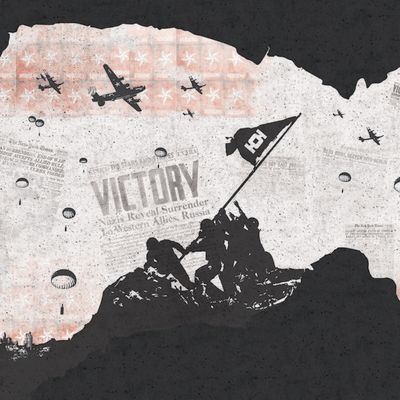 favorite
Original Music
Cover Music
About
Vagabond is an all-go, non-stop, event based restaurant that specializes in executing your ultimate pre-event experience. Whether it's accommodating a small group of people throughout the night or a slew of guests within a two-hour time frame, we'll make sure you're taken care of no matter how packed we are. With such a diverse demographic, we've created a wide-spread menu aimed to appeal to the masses. From deliciously stacked burgers and loaded pastas to healthy salads and yummy gluten-free options, there's something to satisfy all Vagabonds. Our venue is great for artists of all genres to perform and connect with the audience. We have a unique rustic atmosphere and old school vibes that are great for showcasing your talent; be that music, art, or comedy! Welcome to Vagabond, a flagship pub for the redeveloping of Victoria Park.
Highlights
Supported arts:
Live Music
Supported music types:
Original Music, Cover Music
In-House sound available:
Yes
Special event liquor license allowed:
No
Description
Stage
Vagabond stage is ideal for small to mid size acts, a maximum of 3-4 piece bands are preferred.
Room
Vagabond is a large open concept "L" shaped room; the live music section is situated near the front and is well suited for a for a "listening" audience of 60-80 people. With a total capacity of 250!
Audio/Visual
We have the majority of equipment for a show but may not meet all needs- we currently have monitors, speakers, bass bins, cords, microphones, microphone stands, stage, light show. Details can be worked out when booking
Activity
Events booked with Stagehand
3
Availability
Availability:
Typical Event Schedule:
Vagabond schedule is highly influenced by events at the Saddledome which makes it impossible to have a set weekly schedule. Please browse availability for live music nights.
Upcoming Events
No upcoming events
Location
1129 Olympic Way SE, Calgary, AB T2G 0L4, Canada