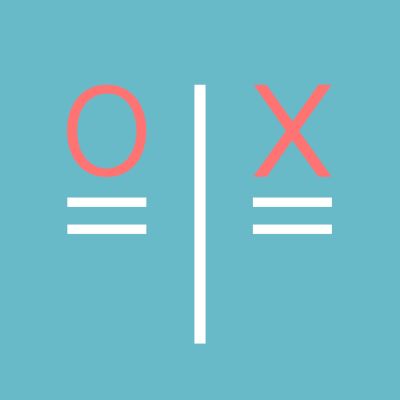 About
Taken By Sanity challenges the idea of the pop alternative genre by creating a unique, identifiable sound through their energetic drumming, extraordinary vocals, and astonishing performances.
Taken By Sanity is an emerging pop alternative group from Calgary, Alberta known for their unique blend of indie pop and rock melodies and captivating live performances. Established in 2016 by brothers Blaine (drums) and Blair (multi-instrumentalist), the two joined forces with high-energy vocalist Jonah Morris and have been writing, recording and performing their original music ever since. Following their debut release City of Contrast, Taken By Sanity's EP Saturn Days is a short collection of passionate alt-pop anthems: from the upbeat, summer-party vibes of Streetlights, to the 80's inspired synth-pop bop of Saturn Boys, the inspiring and scream-worthy hopefulness of Waterfall, and to the somber finale of Labyrinth, the band's latest project is an honest and exciting development in their discography. Taken By Sanity are recipients of the 2019 YYC Music Awards Peoples Choice Award and Top 10 CBC Searchlight 2019 Finalists, and are set to appear on CBC's 'Still Standing' in 2020. Finding success through their genuine passion and identifiable sound, Taken By Sanity is gaining momentum in the Calgary live music scene and is only getting started.
Highlights
Music type:
Original Music
What this Artist plays most of the time
Genre:
Alternative
Indie Rock
Pop
Appeals most (but not limited) to:
All Ages.
Top Stages Played *
Ironwood Stage & Grill
2019/08
* Unverified
Activity
Events booked with Stagehand
0
Upcoming Events
No upcoming events
Availability
Open availability as of April, 2020.