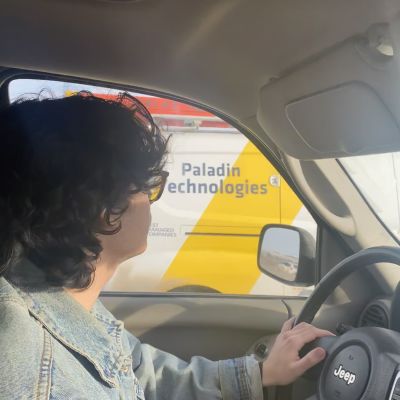 Ashton Souliere Raving Lunatic
About
Hi! I'm Ashton Souliere singer songwriter drummer and singer . I've been learning music since I was a baby who had vocal chords to use. I play originals and covers :).
The Artist in Question, Ashton Souliere Raving Lunatic, Is one that doesn't fit most normal boxes, he ad-libs a lot of lyrics, loves singing in weird notes and registers. But still does a good job. No way you could pull him away from playing his favourite tunes day and night. On repeat day after day after day and somehow he's not tired of it…insanity I tell you. He even tries dancing in the streets like some broadway maniac, trying to spread the joy of how he's feeling and looking. Good good good. He kept his family up a lot of nights singing poorly as a child, and after almost 20 years he's finally got a hand on playing and singing guitar at the same time. Overall he just wants to show off the hard work he's been putting into himself as an artist. Hopefully it shows out on the stage someday.
Highlights
Music type:
Cover Music
What this Artist plays most of the time
Genre:
Alternative
Indie Rock
Singer/Songwriter
Home base:
Calgary Alberta
Appeals most (but not limited) to:
Activity
Events booked with Stagehand
0
Upcoming Events
No upcoming events
Availability
I'm not employed as of right now, So I'm available any day any time.