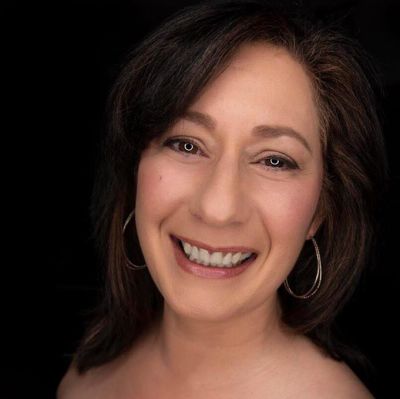 About
Kim is a seasoned performer with a performance and recording resume' that spans the globe. Born and raised in Canada, she has become an accomplished pianist and vocalist by honing her skills through initial classical training, followed by extensive Jazz studies in Edmonton Alberta. Her earlier performances took place in various venues and platforms from the Edmonton Citadel in musical theatre, to Vancouver Expo. In the early 90's Kim took her talents overseas to Japan where she became a staple performer for the Hilton International Hotel in Osaka, while performing at various concerts and events throughout the Kansai region with her own trio, as well as a guest artist with touring acts and for recording sessions, While in Japan, she met and collaborated with Bill Ladick on a few music projects including concert sponsored by Japan Airlines and FM cocolo . The mid 90's saw Kim moving her now established talents to Europe. Frankfurt Germany became her base from 1999 to 2007, where she performed regularly at the Hotel Intercontinental and the Sheraton Airport Hotel while also performing in concert at the Stalburg Theatre and Romanfabric. Kim also gained a position as head vocal instructor at Frankfurt Musikverkstadt (Frankfurt State Academy for Jazz Music) and was an adjudicator for jazz vocalists challenging German national exams for a degree in Jazz Pedagogue. Since returning to Canada, she has reintroduced herself to Jazz audiences through the Calgary music scene in a variety of positions: as a solo performer, as a guest pianist for the Fox Big Band, as the featured vocalist with the Summit Big Band; as well as vocal performances with the Metropolitan Big Band/Foothills Brass. Kim has also recently reestablished her musical relationship with Bill Ladick from Osaka, Japan, pursuing jazz and R&B inspired music. Most recent concerts in Calgary have also included performances with local artists including Dave Edgar (sax), Rod Schmidt (piano), Jeremy Coates (bass), Malcolm Page (drums), Stephano Valdo (bass) to name just a handful.
Highlights
Music type:
Original Music
What this Artist plays most of the time
Genre:
Jazz
Other
Pop
R&B
Singer/Songwriter
Appeals most (but not limited) to:
Jazz lovers, all ages but not limited to 30+, creative new music with jazz, R&B and jazz-inspired pop arrangements.
Top Stages Played *
* Unverified
Activity
Events booked with Stagehand
0
Upcoming Events
No upcoming events
Availability
Calgary, Edmonton, Red Deer, Central Alberta.