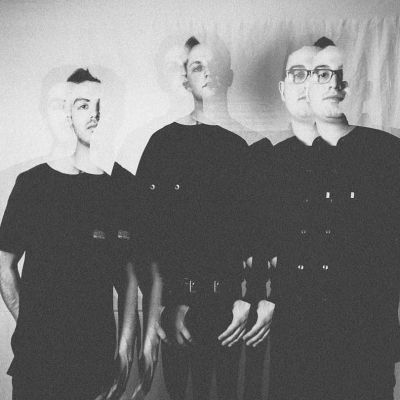 About
Heavydive is a three-piece rock band that mixes post-punk rhythms and shoegaze soundscapes with dreary, yet angelic, vocals reminiscent of Ian Curtis, Morrissey, and Robert Smith. Inspired by the turmoils of mental illness, escaping emotional abuse, and the fear of failure, their work soars and crashes with sonic intensity that brims with melancholy, uncertainty and hope. With a growing musical prescence, much has been said about Heavydive's sound: "Their music is a loud, sonic catharsis that inspires gazes aimed at the heavens more than at a ratty pair of Converse." - Sled Island 2018 "Equal parts moody and euphoric, the band manages to sonically capture a snapshot of the world around them that feels authentic and powerful. To get a sense of how emotionally compelling the group can sound, just listen to "Room 213" as the song hits the 01:47 mark. Chills. That was the exact moment we knew Heavydive was special." - When The Sun Hits Blog With the release of their EP, Warn the Dark, Heavydive has begun establishing themselves within the Canadian music scene. With their stage debut in the winter of 2017, Heavydive has now performed alongside several Canadian heavy hitters such as Napalpom, Wares, Counterfeit Jeans, Bad Animal, Tiny Shrine, and Palm Haze, while also opening for the San Diego based band Earthless.
Highlights
Music type:
Original Music
What this Artist plays most of the time
Genre:
Alternative
Indie Rock
Other
Appeals most (but not limited) to:
Activity
Events booked with Stagehand
0
Upcoming Events
No upcoming events
Availability
Touring in Kelowna Sept. 26th, Victoria Sept. 27th, Abbotsford Sept. 28th, Vancouver Sept. 29th.