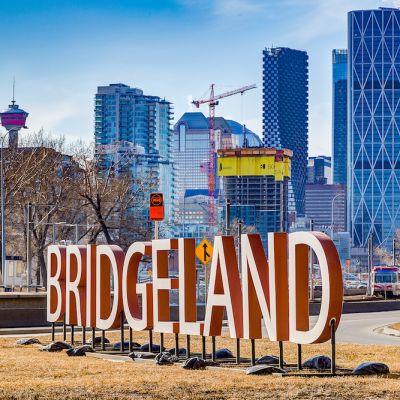 A Busking Good Time in Bridgeland!
date_range
Aug 2 - Oct 8, 2023
About
The Bridgeland BIA is thrilled to present another summer of Live Music in our amazing community! Featuring talented local acts at patios across our neighborhood, we invite you to come and celebrate creativity, culture and community with us!
We aim to bring further awareness to our brilliant patio's throughout Bridgeland, while supporting the aspiring careers of hardworking musicians. Stay up to date by following us on Instagram at @inbridgeland. Enjoying the show? Tag us! We'd love to see and share your memories!
This program will run for 10 weeks and end at the beginning of October. Plenty of time to enjoy all that Bridgeland has to offer this summer!
#inbridgeland #yycmusic #calgarymusicians #bridgelandyyc
[ A note for artists: please be aware that these are busking gigs, where we will provide signage, but no sound equipment- you must provide your own PA. All shows are paid, outdoor StreetSide performances, close by busy summer patios. $200 Guarantee: 2 X 40 min sets]