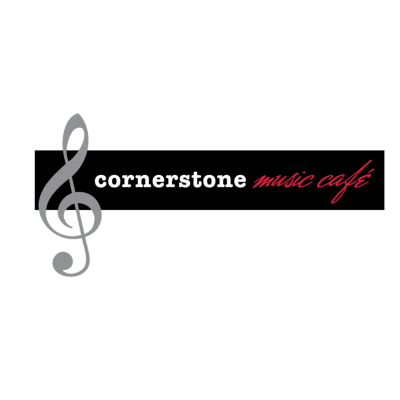 Location
14919 Deer Ridge Dr SE #139, Calgary, AB T2J 7C4, Canada
About
Cornerstone Music Cafe is more than just a business; it is a cultural hub that has been built around the transformative power of music. For over 11 years, we have been a live music venue, a café, and a provider of high-quality music lessons. We believe in the importance of supporting local musicians and nurturing a community of music enthusiasts.
Our Open Air Stage is a testament to our commitment to live music. We host performances on Fridays and Saturdays, creating a magical atmosphere that brings together talented artists and an engaged audience. We believe that music has the power to transform individuals and communities, and we are proud to be a part of that transformation.
At Cornerstone Music Cafe, we are passionate about music, and we are committed to providing a platform for artists to showcase their talents. We believe that live music is an essential part of our cultural heritage, and we are dedicated to preserving and promoting it. Join us on our Open Air Stage and experience the magic of live music firsthand.
Highlights
Supported arts:
Live Music, Visual Arts
Supported music types:
Cover Music, Original Music
In-House sound available:
No
Special event liquor license allowed:
Yes
Description
Stage
Welcome to our Open Air Stage, where we offer live performances for our brunch crowd between 11 am and 1 pm, Fridays and Saturdays. Our Stage is a seasonal summer patio located right in front of the Café, providing a beautiful and welcoming ambiance for both performers and guests alike. We welcome performers to bring their own amplification or play acoustically. Please note that the stage is exposed to the elements, so we recommend preparing for morning shade and afternoon sun. We highly encourage our performers to take advantage of the beautiful natural lighting and the picturesque outdoor setting. In the event of rain, please be aware that we may have to cancel performances on the day of the event, as the stage is located on the patio. However, we will make every effort to reschedule performances as soon as possible. We take pride in offering a unique performance experience on our Open Air Stage, and we are excited to work with you to make your performance a success.
Activity
Events booked with Stagehand
374