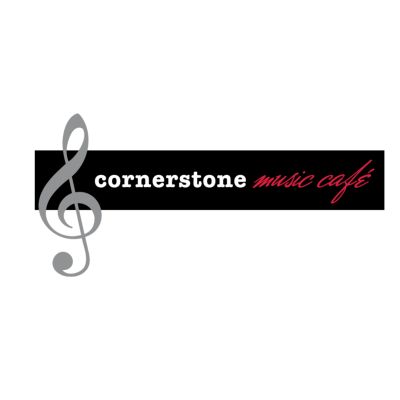 Upcoming Events
No upcoming events
Location
14919 Deer Ridge Dr SE #139, Calgary, AB T2J 7C4, Canada
Availability
Availability:
Typical Event Schedule:
Open Air Stage - Lunch Hour Busking (instrumental only)
About
Cornerstone Music Cafe is a business that has been built around music, we are a live music venue, a café and a provider of high quality music lessons. We have been in business for over 25 years, we believe in the power of music and make it a priority to support local musicians. We host live music on Saturday & Sunday afternoons, please note that we are a small venue, we thrive on the magic that is created between an Artist and a small engaged audience.
Highlights
Supported arts:
Live Music
Supported music types:
Original Music, Cover Music
In-House sound available:
Yes
Special event liquor license allowed:
Inquire
Description
Stage
Although there is not a stage, we host our performers at the end of the room in an area about 4ft x 5ft. The largest group we can host is a trio, possibly a few more depending on their roles in the band.
Room
Rectangular. Artists set up at one end of the café and can be seen easily from the other end.
Audio/Visual
Equipment on hand - 2 Mounted Mackie speakers, - 8 channel mixer, - 2 microphones, 2 mics stands and cables. - 1 monitor with 1/4 inch cables. - We have amps if needed.
Activity
Events booked with Stagehand
294