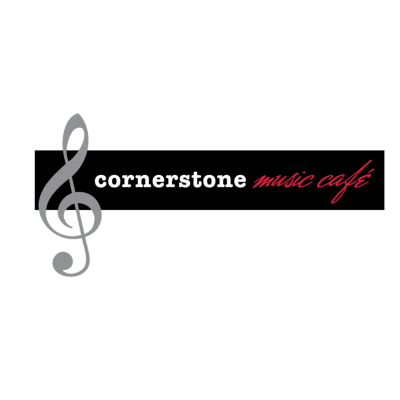 Busking Opportunities
date_range
May 24, 2022 - May 8, 2023
About
Busking is an important part of our city's identity, culture and spirit. Buskers add delight, interest and energy to our community.
Cornerstone Music Cafe's Outdoor Stage provides an opportunity for buskers to showcase their art and for citizens to show their appreciation.
If you are a musician, singer, dancer, juggler, mime, poet, magician, comedian or other entertainer, this may be an opportunity for you. Whether you want sharpen your skills or just try out some new material, we'll provide the stage and you provide the entertainment.
Event date and time: Busking performances performances take place on Tuesdays, Wednesdays & Thursdays from 11:00-1:00pm. Fridays 2:00pm-4:00pm.
Audience Admission: We do not charge admission to guests for performances. They will have an opportunity to tip you in person or online.
Business terms: Performing for tips. Buskers will receive food/drink up to $15 (Make sure to set up the tipping option on your profile).
Facility Details: Performances take place for our Brunch crowd on the Open Air Stage which is a seasonal summer patio in front of the Cafe. Performers can play acoustic or bring their own amplification. Please prepare for morning shade and afternoon sun. Electric outlet is available upon request. All performances must suitable for a general family audience.