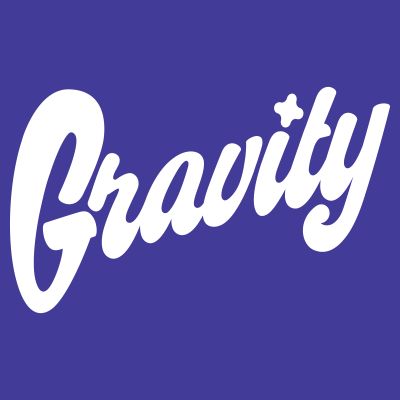 Gravity Espresso and Wine Bar
favorite
Original Music
Cover Music
Visual Arts
About
Gravity Espresso and Wine Bar has been hosting live music since its opening in 2012. Although we are a relatively small venue we love hosting bands and solo performers in an intimate setting. Friday and Saturday evenings are set aside for the booking of live music with cover charge, while Thursday nights are reserved for singer/songwriter night hosted by four friends of Gravity. For more information on the latter drop us an e-mail at info@cafegravity.com We have an extensive coffee, tea, wine and beer menu that can be paired with a number of savoury and sweet food items. Guests at our musical evenings leave full and satisfied with the quality of the music, food and drink.
Highlights
Supported arts:
Live Music, Visual Arts, Other
Supported music types:
Original Music, Cover Music
In-House sound available:
Yes
Special event liquor license allowed:
No
Description
Stage
Although there is not a stage we host our artists under ambient lighting at one end of the café. Gravity has hosted bands with 7 performers but is more suited to bands with 4 or less members.
Room
Rectangular. Artists set up at one end of the café and can be seen easily from the other end.
Audio/Visual
Equipment on hand - Mounted QSC speakers, 8 channel mixer, 2 vocal mics, 2 instrument mics, 3 mics stands and cables. 1 monitor with 1/4 inch cables.
Activity
Events booked with Stagehand
355
Availability
Availability:
Typical Event Schedule:
Friday and Saturday performances run from 7-9:30pm, cover charge is applicable for these events. Thursday features local Singer/Songwriters from 7-9pm, free admission, donations gladly accepted & go to the artists.
Location
909 10 St SE, Calgary, AB T2G 0S7, Canada