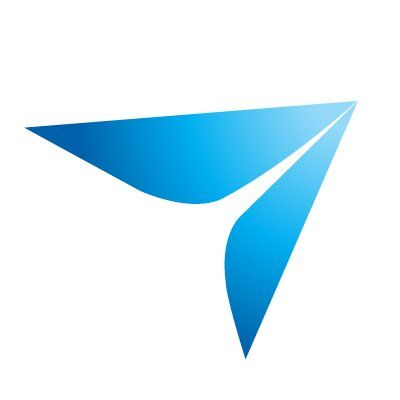 Upcoming Events
No upcoming events
Location
1000 Airport Rd #1, Edmonton International Airport, AB T9E 0V3, Canada
About
YEG was one of the first airports in Canada to launch a permanent music program. We celebrate local artists, give them an opportunity to share their music with the world, and entertain our passengers, all at once​.
Starting in 2023, all performers are required to source a Blue Pass, which is a security pass to perform in the terminal (must be 18 years of age or older).
The YEG team will guide and assist you in this process if you become a selected performer.
YEG will be using Stagehand as the booking platform (the same as it was before COVID) - Our profile will be live by mid-January.
If you are interested in becoming a performer at YEG, please be sure to create a profile on Stagehand. To sign up, please visit https://www.stagehand.app/
Once we open our profile on Stagehand, please let us know through Stagehand if you are interested in becoming a performer and we will review your profile.
YEG will be selecing up to 15-20 permanent performers to go through the Blue Pass process to become YEG performers.
Upon review of your profile on Stagehand, we will let you know if you are one of the chosen performers to begin the process of gaining your Blue Pass
Please note we do expect quite a bit of interest. If you are not selected as one of the permanent performers for the first round, we will keep your information available for a waitlist option
If you have performed at the airport in the past, you may remember a certain process regarding checking in. Starting in the new year, the process is a self-serve process:
You will no longer be checking in with the information booth on arrivals.
Parking details will be sent to performers once they have been selected as a YEG performer. Parking passes will no longer be required.
Food vouchers will no longer be provided. If you become hungry/thirsty during your shift, please be prepared to bring a snack with you, or purchase one at the many stores available in the terminal.
Lockers are not available at the information booth. Cabinets will be available through security to store items.
We have 3 stages at YEG. All stages will be equipped with the following: HK Polar 10 Speaker & Mackie 8-channel mixer *NOTE THAT YOU ARE NOT TO BRING YOUR OWN SPEAKERS - it will e easy enough to plug into our system and perform.
Arrival's level (in front of cloud wall)
Stage by Deluxe Burger Bar through security
Central Hall stage through security
Shifts will be two-hours long
Schedules will be listed on Stagehand on a first come, first served basis
Once our team has reviewed a timeslot request, we will approve or decline through Stagehand
YEG will not be paying performers
There may be a special event we want to book you for which could include payment
Feel free to accept tips while performing
Once we have selected the permanent performs, we will hold a mandatory orientation session at YEG to run you through the details of the program.
Highlights
Supported arts:
Live Music
Supported music types:
Cover Music, Original Music
In-House sound available:
Yes
Special event liquor license allowed:
Inquire
Description
Room
Passenger waiting area
Activity
Events booked with Stagehand
1402